UNDER CONSTRUCTION
Rebranding in progress…
Please pardon our appearance while we update on a new platform!
Hello, and welcome to my new website. My name is Shannon Adelson, and I'm excited to share some of the incredible projects I've been blessed to document over the past few years. When I'm not busy creating my own artwork, you can find me out and about in the community, capturing some of the amazing creativity of my colleagues and friends. This new website is dedicated to sharing some of the many wonderful moments I've had the privilege to witness along my journey — a journey that I hope continues for many more years.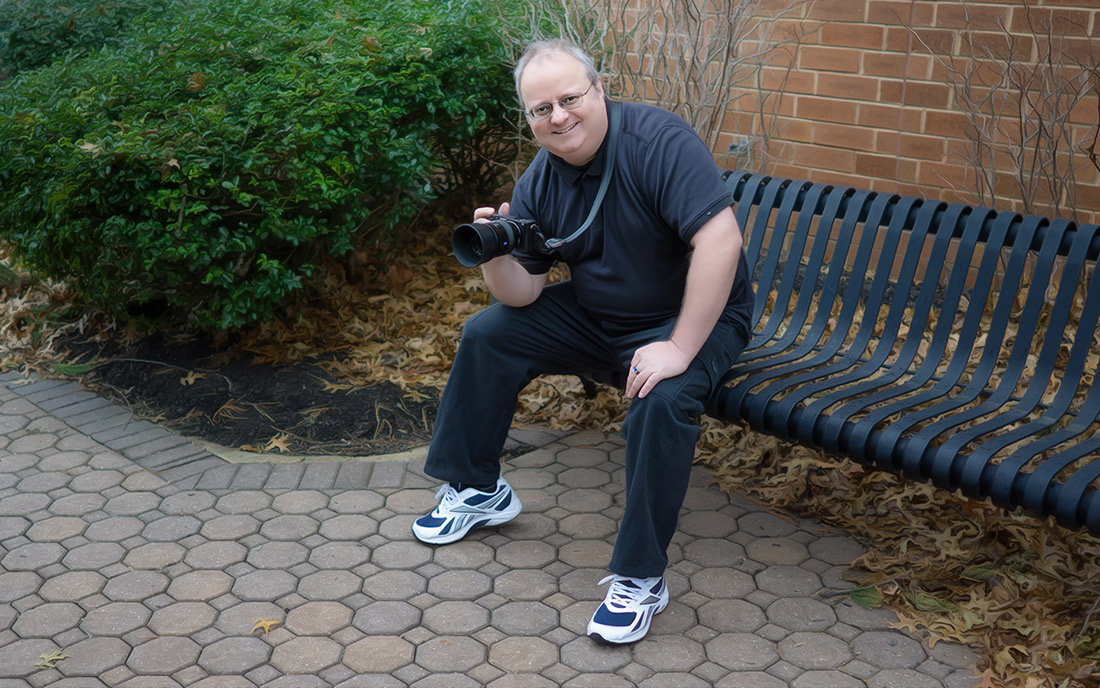 Some of my goals may have changed over the years, but one thing has remained the same — my passion for creative visual storytelling! Please accept my invitation to follow along in the coming weeks and months as I begin blogging about everything from fashion and lifestyle, to travel and entertainment. You're gonna see some exclusive content, never before shown to the public. Some of this previously unreleased material might just blow your mind!
What Happy Clients Are Saying...
Aliza A.

"We had such a great experience working with Shannon! I don't know how it is possible to capture such great pictures, but somehow he does it! I am so thankful to Shannon and treasure my beautiful pictures from my wedding and other events!"

Holly S.

"I think Shannon does a wonderful job. He really knows how to capture what he is focusing on. His images really express emotions behind them. He also is a pleasant caring person. LOVE HIS WORK!!"

Rhoda R.

"Shannon is completely dependable and very reliable. He was hired to record our family reunion in PA and he did an excellent job. He was friendly and helpful to all members of the family. I can't think of anything he could do to improve his service."

Lauren M.

"As a photographer myself, I have very high standards as to what I want my pictures to look like. Shannon listens to what you want and delivers poignant images that capture the spirit and the moment beautifully. He is also very skilled with photoshop and effects should you desire those for your images. Although our personal preference of towards a more natural approach, we received a bit of both and were very impressed. I would highly recommend him to others in need of a good photographer!"

Jonathan E.

"Shannon is very professional and skilled in his photography, consistently taking multiple shots from various angles before he is satisfied with the quality of his work. A photo he took of my family is now posted as my Facebook cover photo and my desktop photo on my computer at work, and has received many, many compliments from people. It's absolutely beautiful."

Gabrielle S.

"Shannon was very professional, and also completely sweet. He came in and made conversation and got to know the client (my boss), and made sure that she had a good time. Shannon took some AMAZING shots and I would recommend him to ANYONE looking for any type of photographs done!"

Judith E.

"Shannon has an eye for catching the right candid or a formal portrait shot. He takes time to engage with the customer and looks for unique opportunities to capture just the right moment. His scenery shots are beautiful and a testament to his artistic abilities. Shannon is always looking to catch the funny moments in our lives with a poignant photo. Family photos that Shannon has taken are delightful and charming as he draws you into the moment."

Jennifer B.

"Shannon is a fabulous photographer! A few years ago, Shannon took pictures at a ceremony for my niece. He then created a slide show w/ those pictures. After our whole family watched the slide show, I looked around the room & there was not a dry eye in the house. We were all crying from the amazing pictures and slide show that Shannon put together for us. It was absolutely fabulous and so beautiful! Shannon has been taking wonderful pictures for us ever since that time! I very strongly recommend Shannon!!"

Ronni S.

"Shannon Adelson is a talented photographer and a true professional. He takes great formal pictures, but even more importantly, he captures candids that make memories last a lifetime. With our two young children he was able to photograph moments we will treasure forever. He provided us with pictures that show our girls' personalities and are unique and artistic. Shannon is also kind and professional. I wish he had been in business when we got married. Not just because his photographs are beautiful and natural, but also because he relates so well with his customers. I definitely recommend Adelson Media!"

Roberta B.

"Shannon Adelson is a phenomenally talented photographer. I am so impressed with his vision , his "eye" to capture exactly the right moment. I would not hesitate to hire Shannon to photograph a special event, knowing that he would produce excellent photos."

Julie B.

"Shannon has an amazing eye for drawimg out visual magic in his photographs. He is a well-practiced professional who has the right balance of fun and focus on his craft."

Lynn R.

"Shannon is a photographer with an eye to detail. His style is photojournalist, and he always gets the shot. He'll document moments you had no idea happened and really round out your album."
Let's Start A Conversation